For your next commercial glazing project, count on the experience and dependability of Greenwich Glass
We here at Greenwich Glass strive for excellence and to provide the best experience possible for our customers. With the wide variety of Finish Metal and Architectural Glazing needs that we offer, if it's engineered, we can build it. We like to leave our customers happy and glad that they chose us for their project. In this ever-growing economy we are the professionals that you need, and we hope you choose us.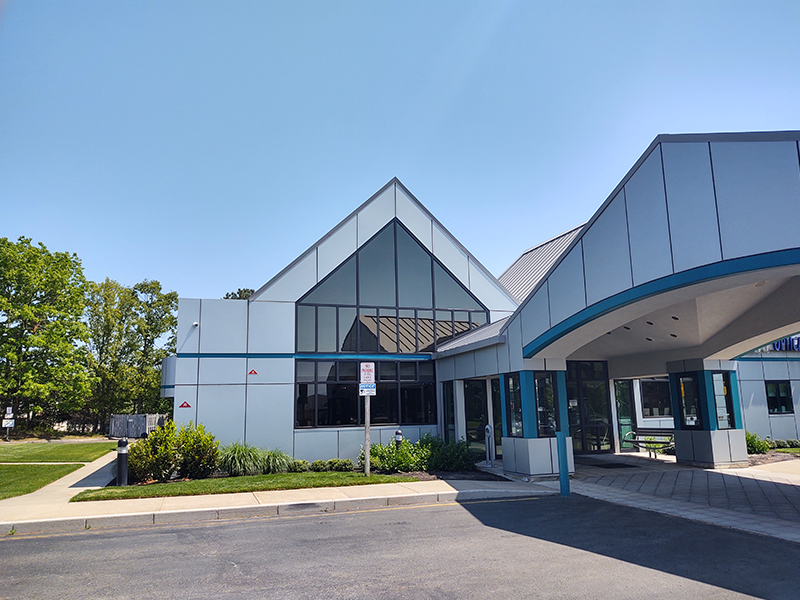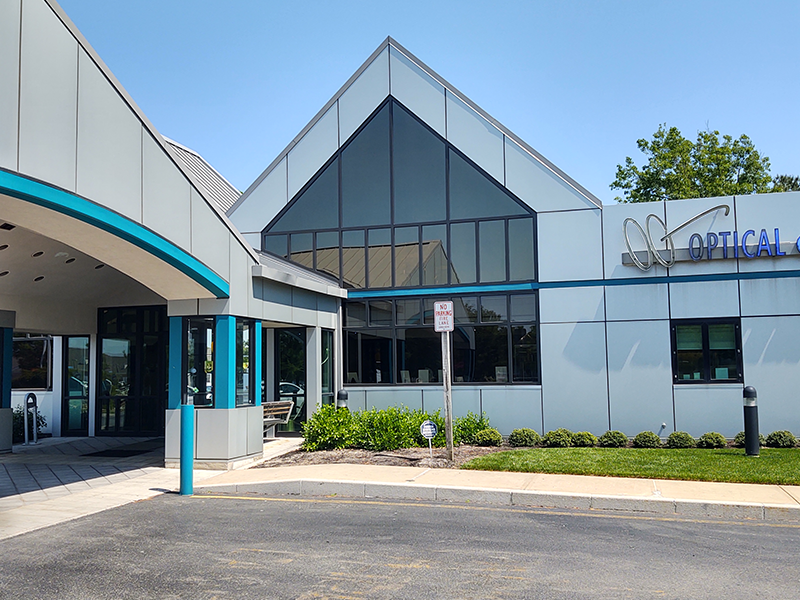 commercial glass and residential glass
We Are a Full-service Installer and Fabricator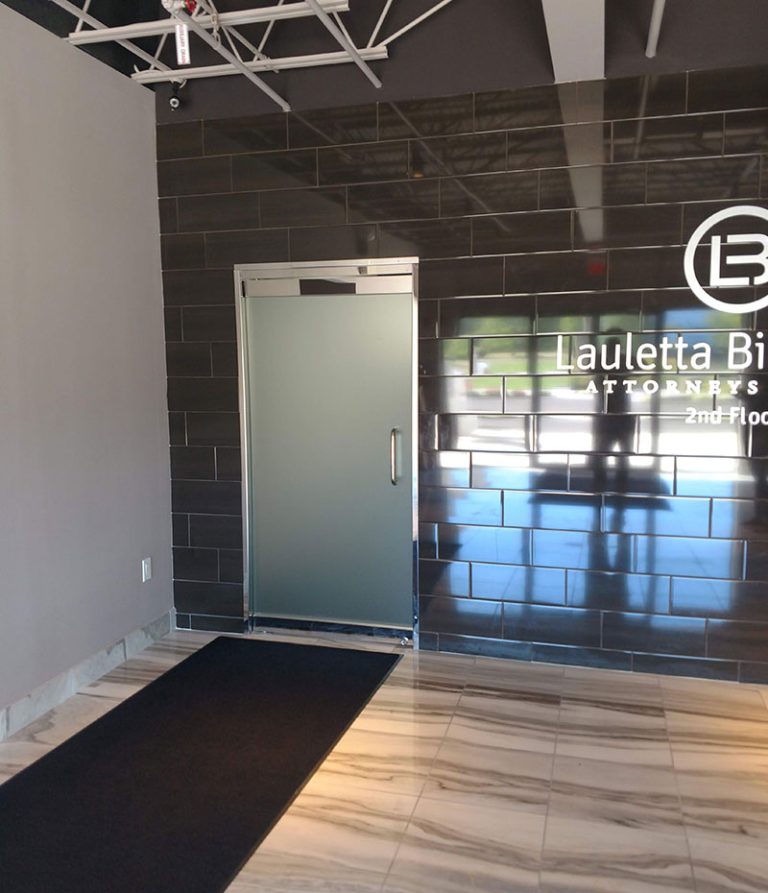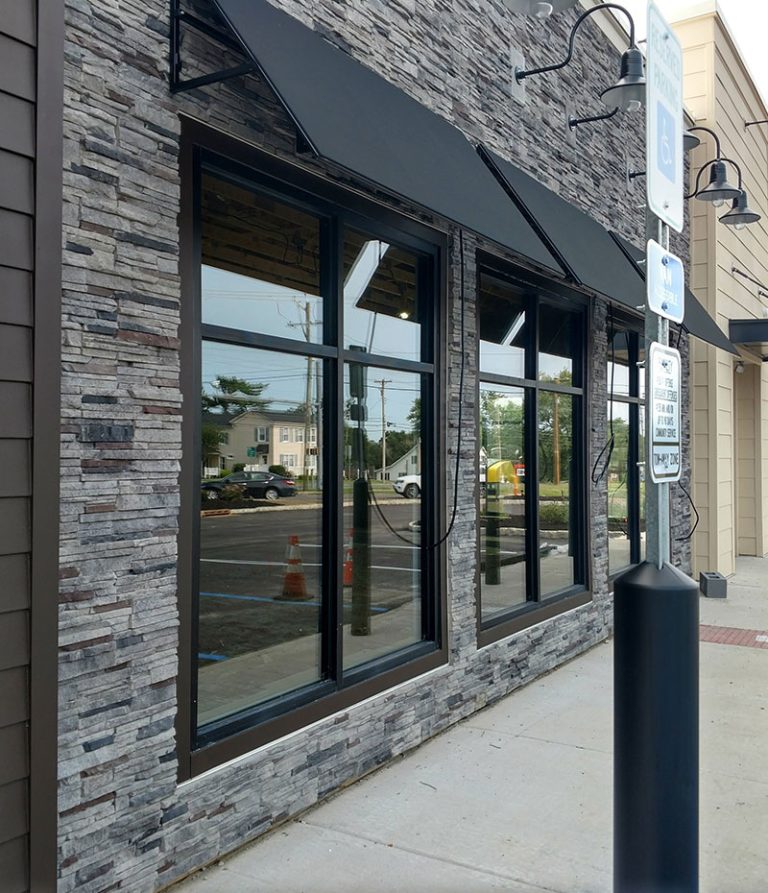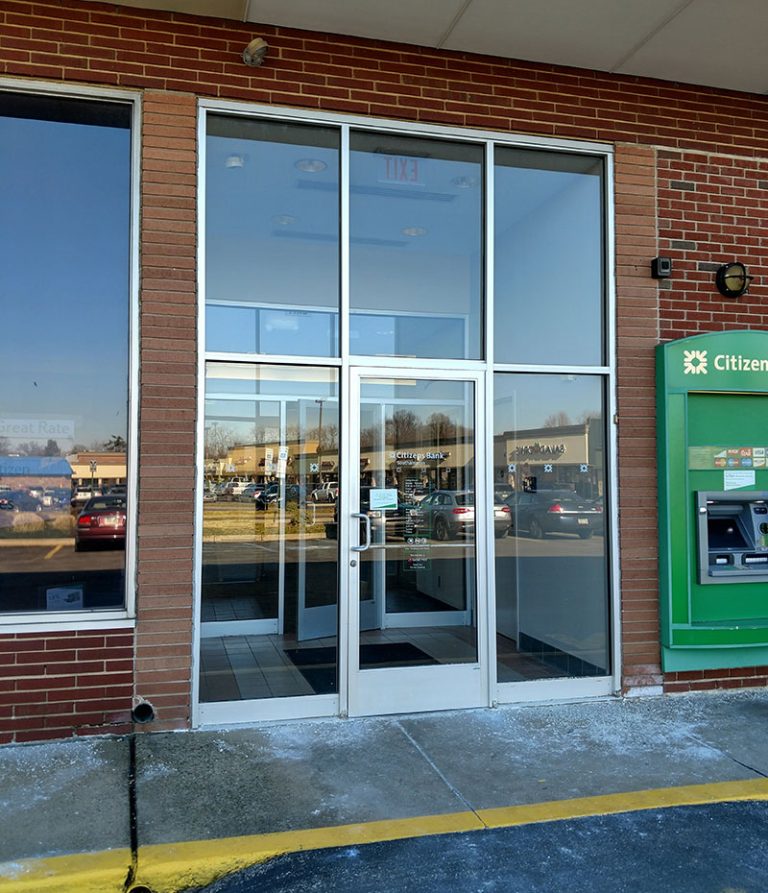 We'll Help You Design and Install the Shower Glass Solution You and Your Family Deserve!
Residential and Commercial Glass Doors, Glass Shower Door Framed, Commercial Glazing & Storefront Glass, Emergency & Restoration Glass Service, Custom Framed Shower Door, Custom Mirrors, Replacement Windows & Doors, Custom Glass Table Tops & Glass Furniture.
Exceptional Workmanship at a Competitive Price
Since 1927, Greenwich Glass LLC has been able to fabricate and install beautiful glass doors, industrial entrances and curtain walls, to stunning shower doors, replacing residential windows and screen repairs."
"After using glass door my business skyrocketed! I will let my mum know about this, she could really make use of glass door! Without glass door, we would have gone bankrupt by now. We were treated like royalty. You've saved our business! Since I invested in glass door I made over 100,000 dollars profits.